The Title Sponsor is the Herbert Simon Family Foundation, with Associate Sponsors Alice and Robert Schloss, The Carter Family Fund, and Additional Major Funding provided by the Allen Whitehill Clowes Charitable Foundation.
In tandem with its 11th Quadrennial Competition, the International Violin Competition of Indianapolis (IVCI) will present an exhibition in four components focusing on Violins of Hope, a collection of 70 violins, violas and cellos compiled since the end of World War II. Each instrument was a symbol of hope during the Holocaust, belonging to Jews before and during the war. Father and son violin makers Amnon and Avshalom Weinstein collected the instruments from survivors and lovingly restored them for exhibitions and concerts throughout the world.
"Indianapolis is privileged to present this exhibit, which will only be seen in a limited number of U.S. cities on this tour, including Portland (Maine), New York, San Francisco and Chicago," says IVCI Executive Director Glen Kwok.
Violins of Hope Exhibit
August 26 – September 26, 2022
Rhythm! Discovery Center
110 West Washington Street, Suite A
This exhibition focuses on a collection of stringed instruments that survived the Holocaust, serving as educators, reminders and memorials for those who succumbed to the atrocities of Nazi Germany during World War II. Percussive Arts Society and Rhythm! Discovery Center Executive Director Joshua Simonds is "thrilled to be able to partner with the IVCI and its 11th Quadrennial Competition to exhibit this historical collection for the Indianapolis community."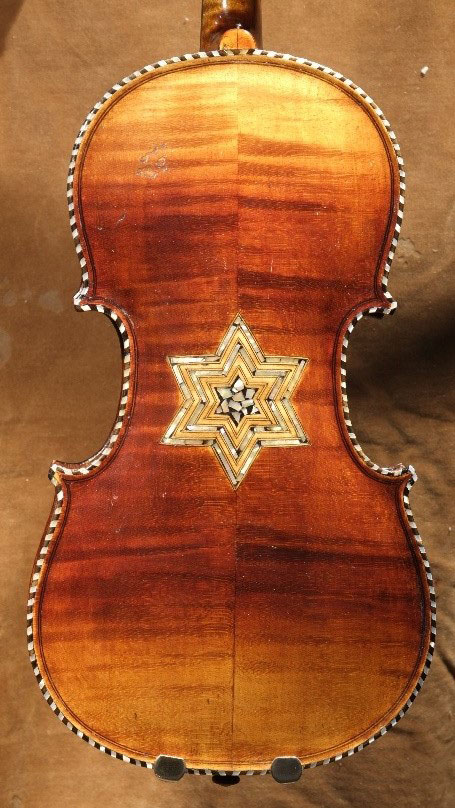 Juliek's Violin
Thursday, September 22, 2022 | 7:00 PM
Jewish Community Center, Laikin Auditorium
6701 Hoover Road
Juliek's Violin is an exploration of music and the Holocaust through performances and storytelling. Created by pianist Jeffrey Jamner, this program will include music of Chopin, Bruch, Bloch, Kreisler and Beethoven.
Jamner will be joined by violinist Shoshana Kay, a former member of the Indianapolis Chamber Orchestra, and a regular performer with the Cincinnati Symphony, the Louisville Orchestra and Indianapolis Symphony Orchestra.
The program will include stories of Jamner's family who survived the Holocaust and created a new life in America, bringing with them their love of music. The program will culminate in a reading from Elie Wiesel's "Night" during which Shoshana Kay will play on a Violin of Hope, a violin that had been owned by and played by Jewish musicians during World War II, and has been lovingly restored to once again bring beauty and hope into our world.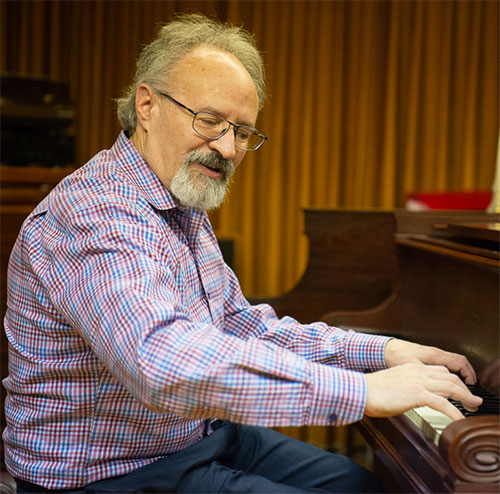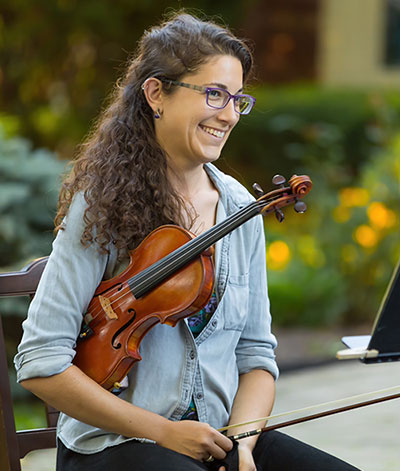 An "Inside" Look into the Violins of Hope Collection
Saturday, September 24, 2022 | 11:00 AM – 12:30 PM
Eugene and Marilyn Glick Indiana History Center
Frank and Katrina Basile Theater
450 West Ohio Street
Join violin maker Avshalom Weinstein as he shares the very personal journey he and his father shared in the creation of the Violins of Hope collection.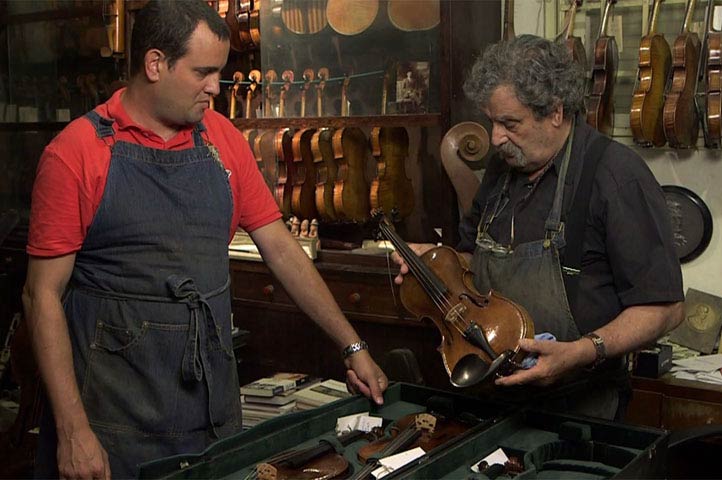 Contact the IVCI offices at (317) 637-4574 or ivci@violin.org with any questions regarding these exhibition events or the 2022 Competition.
Title Sponsor:


Associate Sponsors:
Alice and Robert Schloss
The Carter Family Fund
Additional Major Funding provided by