2020/2021 Laureate Series Updated
We are excited to share our thrilling new season with you as we reignite our live concert experience, cut short by the COVID-19 pandemic. Our main priority lies in your safety, as well as in the safety of our artists and staff. To help ensure this, we have reformatted our 2020-2021 Laureate Series to better serve our community. We have relocated all performances to larger venues in downtown Indianapolis – either Indiana Landmarks Center or the Madam Walker Theatre. Our live performances in these much larger venues will allow us to safely populate the halls with a socially distanced audience.All patrons and staff will be required to follow the safety protocols set in place by the venue, local and state officials.
Additionally, we have implemented a new virtual component for all six concerts allowing anyone to enjoy our performances in the comfort of their own home. Virtual ticket holders and subscribers will have access to these live streamed performances via this website using a special code they will receive upon ordering a virtual ticket.
Thank you for your continued support of the IVCI, and we look forward to sharing great music with you again in this newly designed season!
Glen Kwok
Executive Director
The Indianapolis was launched in 1982 under the artistic leadership of Josef Gingold to discover major violin talent and nurture the careers of those identified. Every four years, music lovers from all parts of the globe focus their attention on The Indianapolis. Now regarded as one of the most respected music competitions in the world, our Laureates uphold this tradition of excellence as soloists, chamber musicians and orchestral leaders in today's foremost cultural centers.
The 11th Quadrennial Competition will take place September 9 – 25, 2022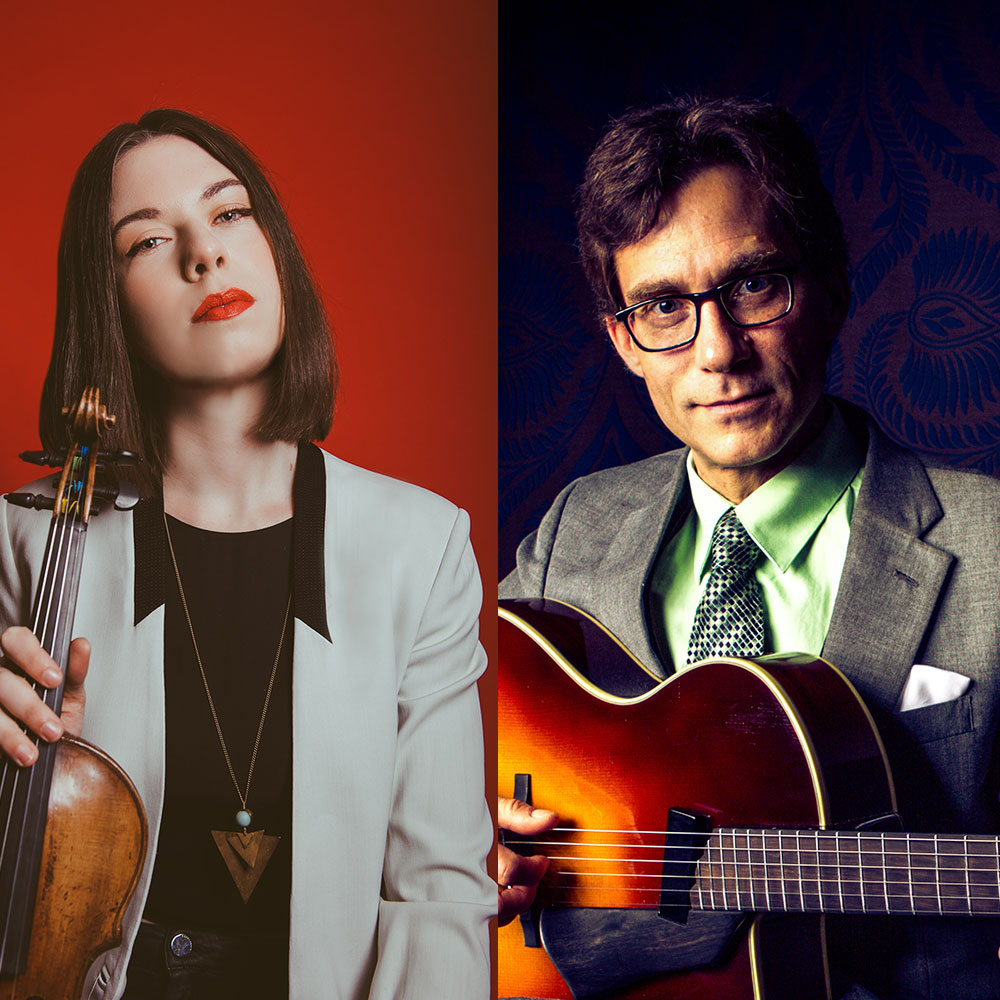 Friday, July 23 – 7:30 PM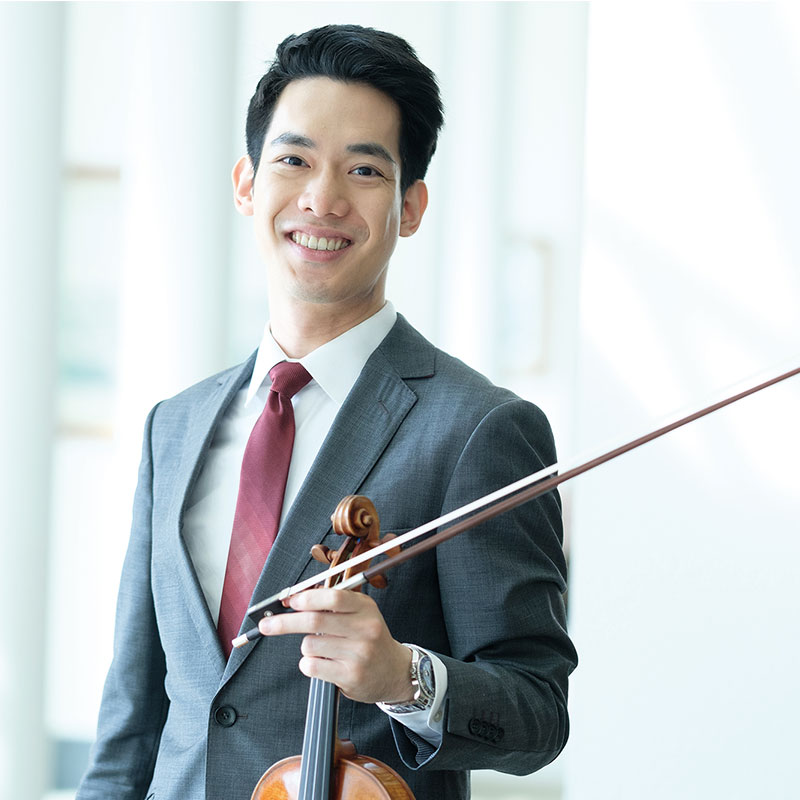 Saturday, November 20, 2021 | 7:30 PM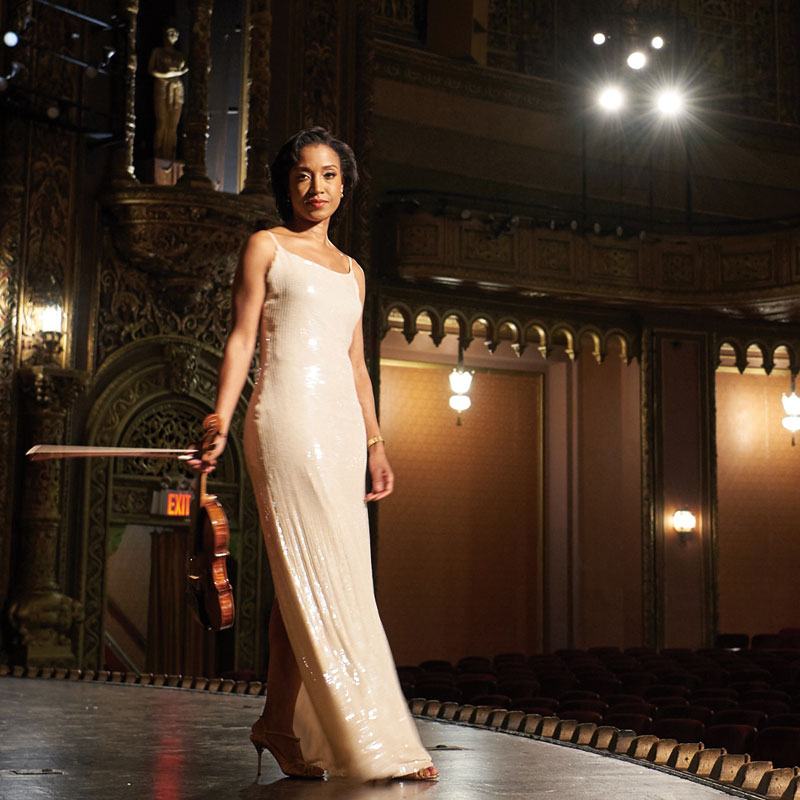 Thursday, December 16, 2021 | 7:30 PM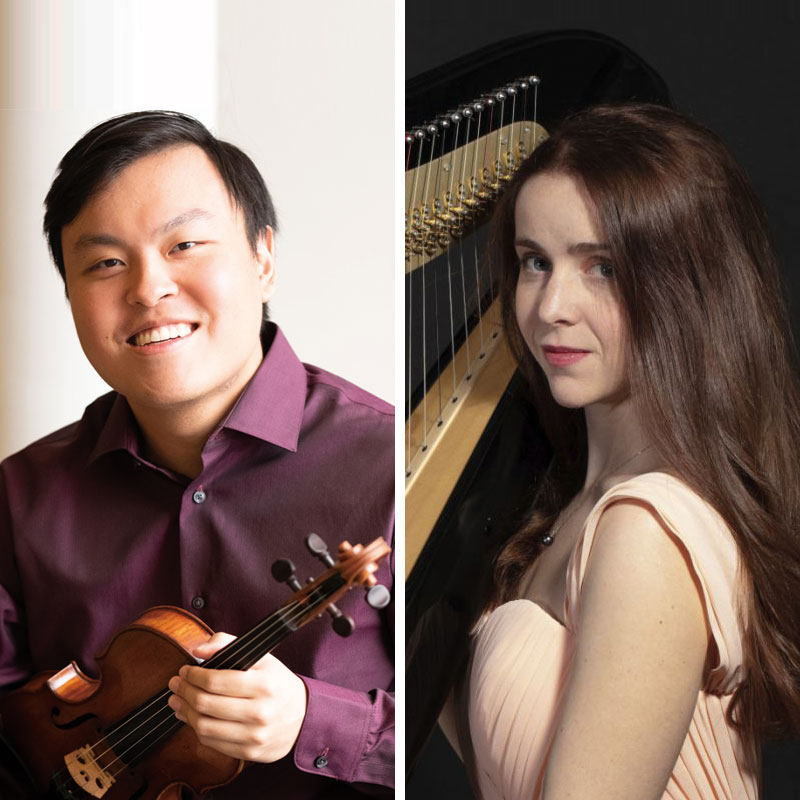 Thursday, March 24, 2022 | 7:30 PM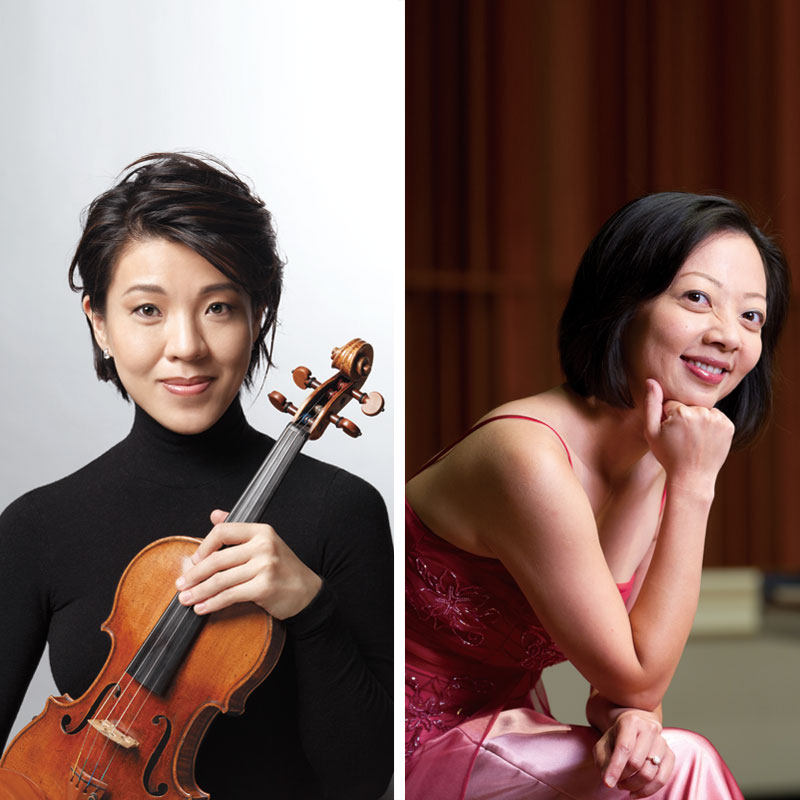 Tuesday, May 17, 2022 -7:30 PM